REACH YOUR FULL POTENTIAL WITH THE COMBAT ACADEMY!
Get Started TODAY! Book a FREE Taster session or Request More Information and find out how you or your child can start training!
MAKE TIME FOR YOURSELF & REAP THE REWARDS
Creating energy and focus in our busy and fast paced world is an increasing challenge. We know that good quality exercise can make all the difference in putting a spring in our step, a smile on our face giving us the energy and confidence to excel in life.
However, many exercise programs can be uninspiring and difficult to follow.
For this reason and many more Kickboxing can be a game changer in helping you create a healthy, energised lifestyle.
Our interactive and engaging group classes are fun, challenging and ever changing. The focus on learning and skills development mean your mind is inspired and motivated and rather than fitness being the focus it is instead a natural by product of your learning and growth.
Our members come to us for all sorts of reasons so whether you want get fit, lose weight and take on a new challenge or you are looking to progress to competition and championship gold you will find the positive environment and expert guidance to achieve your goals.
FEEL GREAT ABOUT YOURSELF
It's common for adults to struggle with self-esteem as they deal with competitive work environments and overloaded to-do lists.
Adults who study martial arts learn to search within themselves for their best qualities. They learn to self-motivate and not to worry what others think of them.
Martial arts instruction encourages students to feel good about themselves as they master new techniques.
MARTIAL ARTS CLASSES EMPOWER ADULTS BY: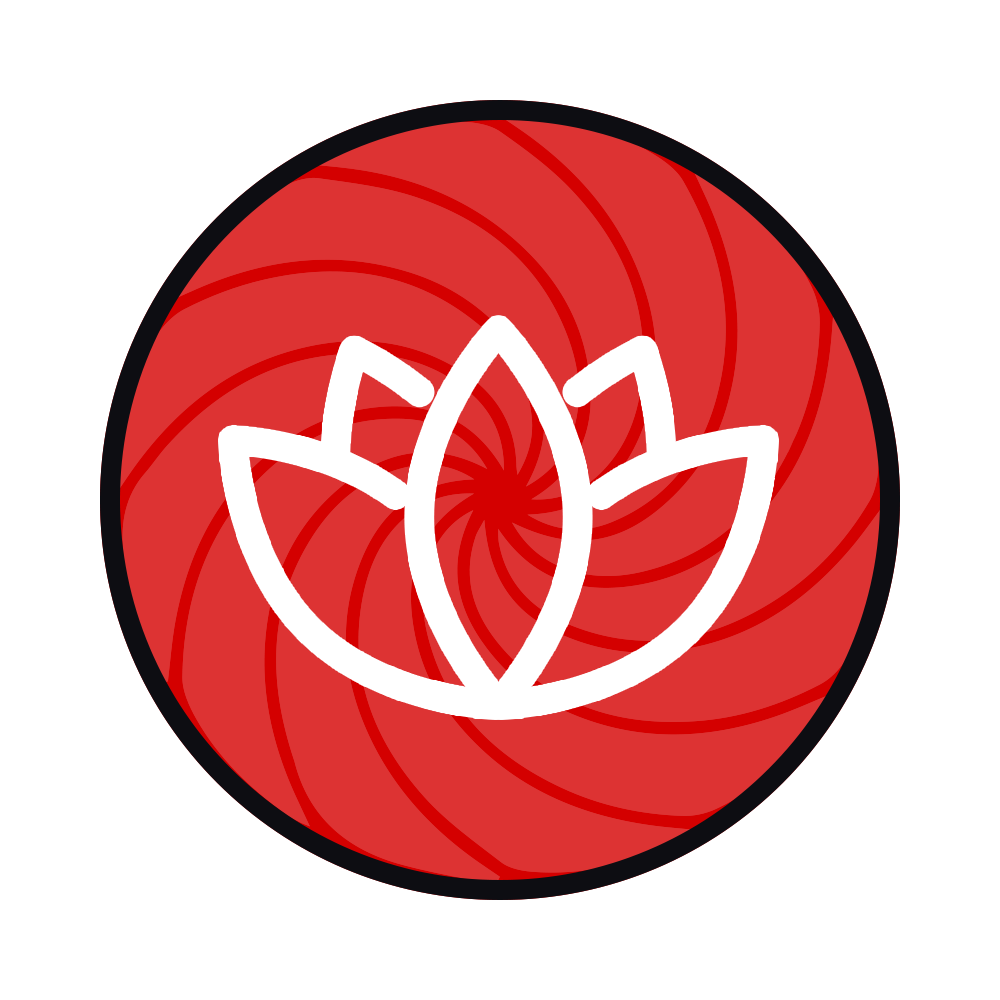 Increasing Awareness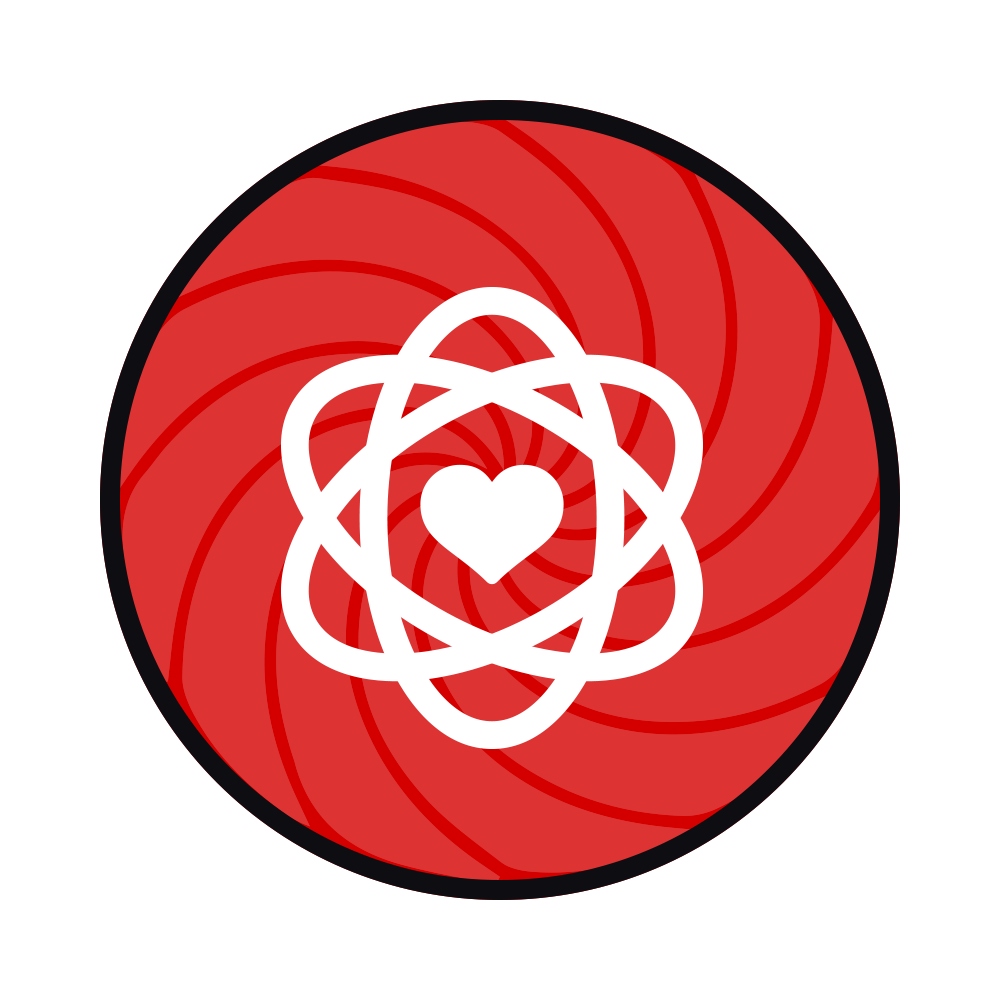 Building Self-Confidence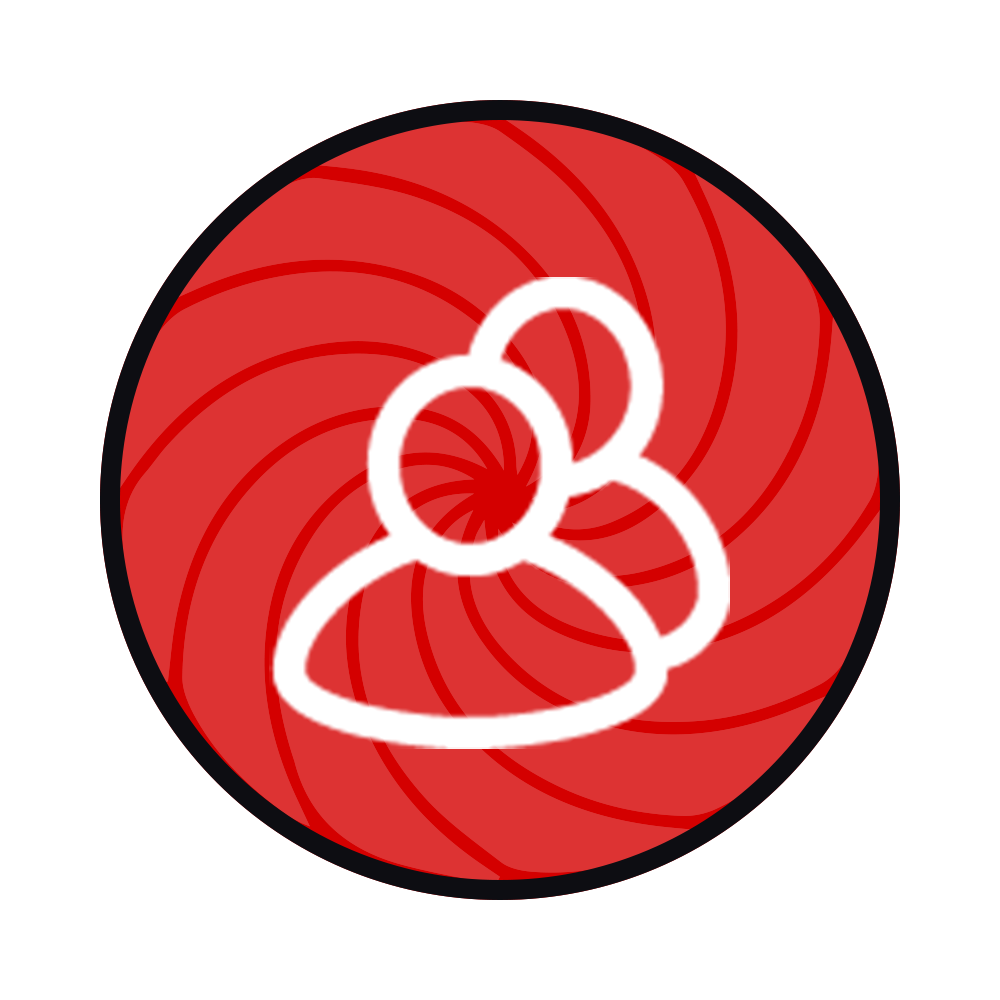 Teaching Self-Defence Skills
Get Started TODAY! Book a FREE Taster session or Request More Information and find out how you or your child can start training!
THE COMBAT ACADEMY PLAN: TO HELP YOU ACHIEVE YOUR GOALS.
The Combat Academy teaches traditional martial arts in a modern fitness environment. The students in our programs experience a number of life-changing physical and mental benefits.
You will find yourself more focused and competitive in both your work life and personal life. You will perform better, feel better, and overall, be better. All you have to do is get started to start seeing the benefits! Stop doing the same mindless exercises at the gym and start working out with a purpose.

3 WAYS OUR LADIES CLASSES HELP YOU REACH YOUR POTENTIAL: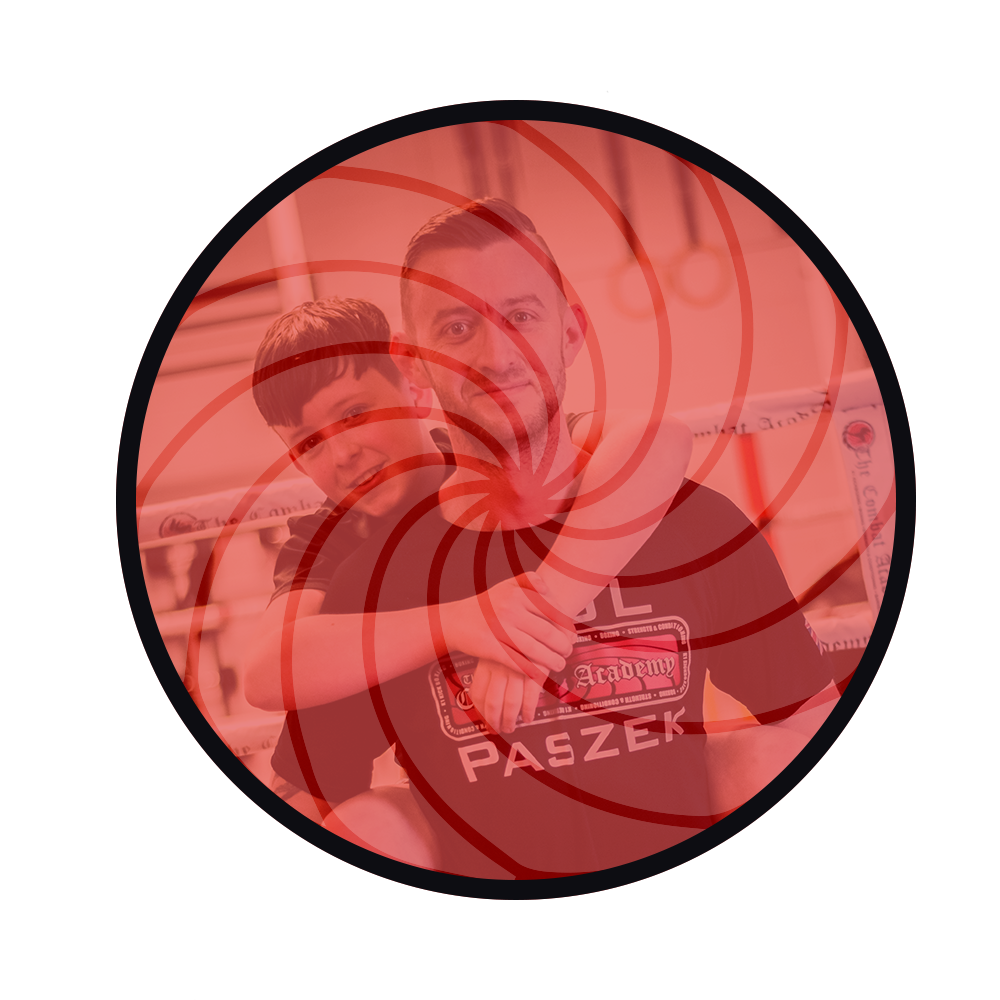 Mental Health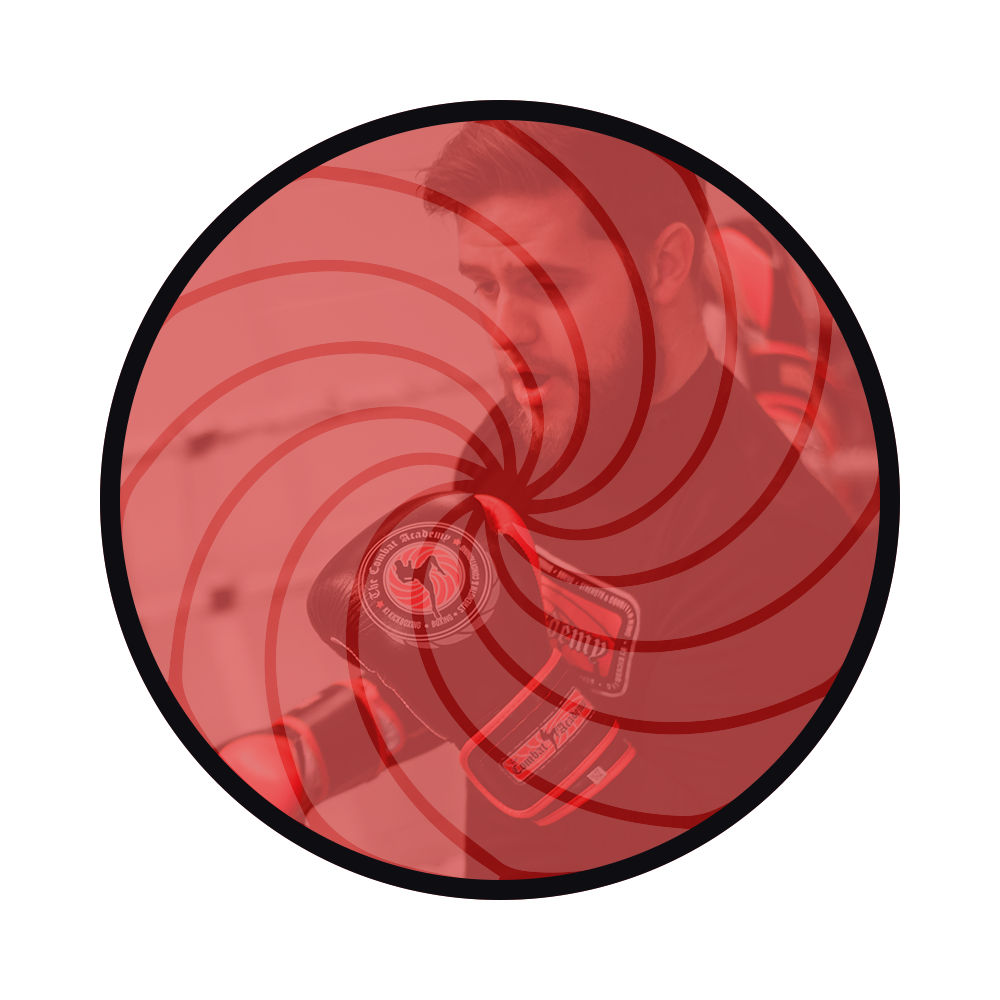 Fitness with Purpose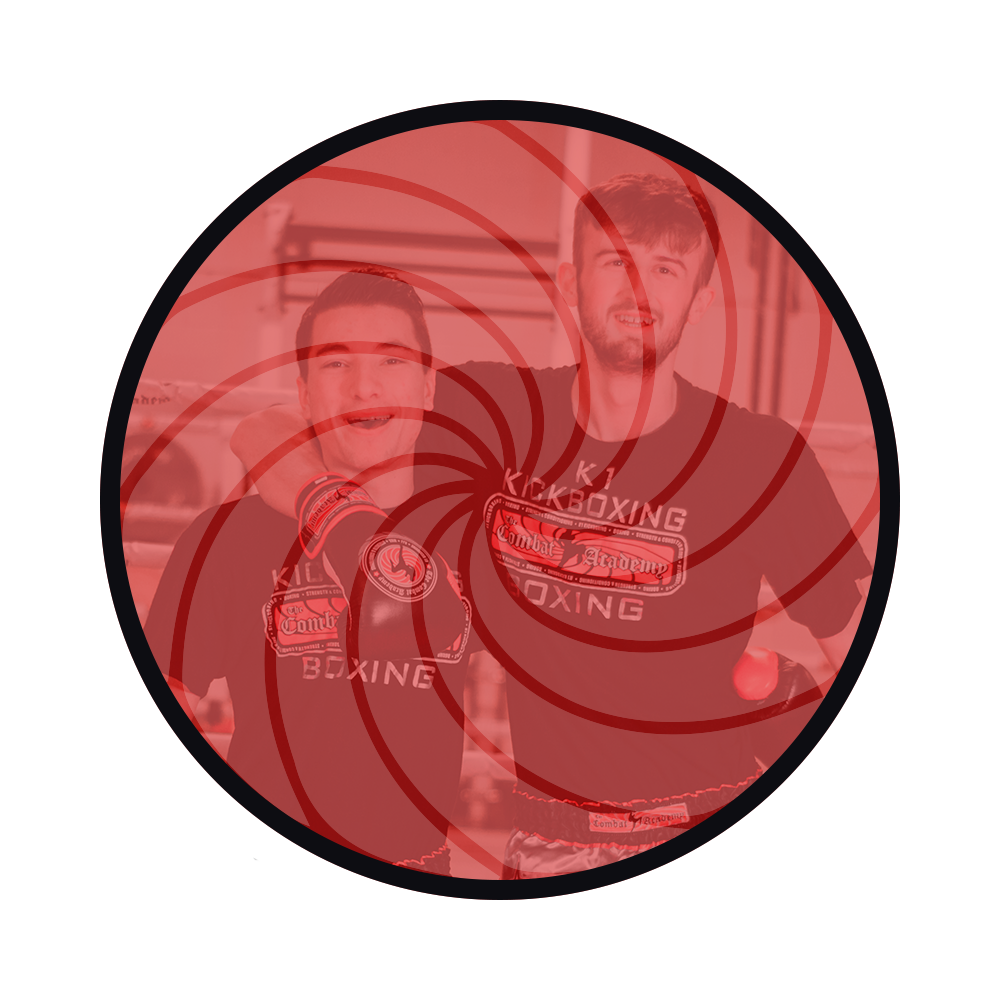 Social Life
Developing the discipline to reach your goals benefits many different areas of your life.
Martial arts helps improve coordination and is an excellent form of exercise.
Meet like minded individuals on the same martial arts and self-improvement journey!
WHAT MAKES THE COMBAT ACADEMY DIFFERENT FROM OTHER MARTIAL ARTS SCHOOLS?
We focus on the personal developmentaspect of martial arts, not just sport or self defence.
Our instructors are all certified black belts, qualified, and professionally trainedto teach martial arts.
Our facility is always clean and features a judgement-free zone in a fully matted, fully equipped top of the range facility.
3 WAYS OUR ADULTS CLASSES HELP YOU REACH YOUR POTENTIAL:
BRITS are physically inactive
PEOPLE die due to cardiovascular diseases
(every day)
PERCENT SUFFER FROM DEPRESSION
(less likely in people who exercise)
DO NOT BECOME A STATISTIC.
Join the ultimate full body & mental workout with the Combat Academy.
Don't be the person who is stuck in their comfort zone with no way out.  Without a workout routine that you're committed to, you'll see your metabolic speed and cardiovascular health decline.
This is why it's so important for adults to find ways to help themselves feel better every day!
IMPROVE FOCUS AND SELF-CONTROL
Complex physical activities such as martial arts have proven to strengthen the brain's neural networks, helping adults improve their focus and reduce stress levels. This can be a great deterrent against depression and other mental health issues.
IMPROVE YOUR SELF-ESTEEM
The excitement and sentiments you feel when sparring with a partner in front of your instructor and classmates are the same you feel when you are asked to give an important presentation at work, approach your boss for a promotion, or ask a potential partner on a date.  Your confidence will reach new heights and you will realize you have what it takes to accomplish anything!
What People Say
"Me and my son have been training at the combat academy for over a year now and we can't thank Mick and Tommy enough for all their hard work and support. With their help I managed to lose over 3 stone and improve my fitness dramatically, my son as achieved an orange belt in kickboxing and soon to try for his green belt, his fitness, and confidence levels grow every week, we would highly recommend this gym to anyone who wants to get fit, lose weight and have fun"
REQUEST INFORMATION
ACCESS OUR SCHEDULE & SPECIAL WEB OFFER!
Get started today with our EXCLUSIVE offer!
Request more information to find out how you or your child can start training!