REACH YOUR FULL POTENTIAL WITH THE COMBAT ACADEMY!
Get Started TODAY! Book a FREE Taster session or Request More Information and find out how you or your child can start training!
Are you looking for a positive activity for your child that not only helps them develop physically but improves their social skills, confidence and concentration too?
Getting the right activity for children can be challenging. Children need activities that build their health, fitness and coordination while enhancing their confidence, concentration and ability to interact comfortably in social settings.
Our Little Ninjas program is designed with these needs and more in mind. After the first few months on this program parents tell us they start to see their children thriving not just in Martial Arts class but also at home and at school.
The ability to make new friends, fit in with large and small peer groups and improved skills in paying attention and following instructions not only make them successful in Martial Arts but sees them shine in everyday life too.
GETTING STARTED IS EASY!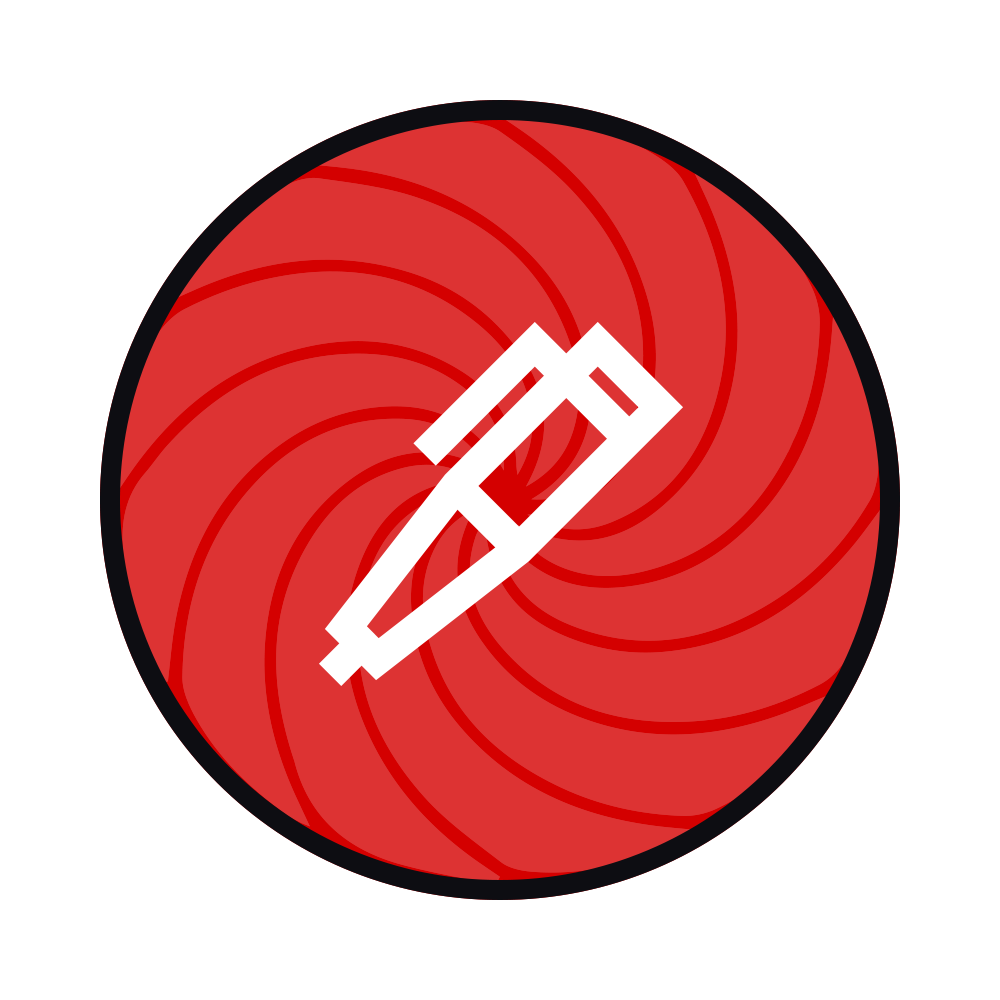 GET STARTED! ENTER YOUR DETAILS AND RECEIVE A CALL FROM OUR CUSTOMER CARE ADVISOR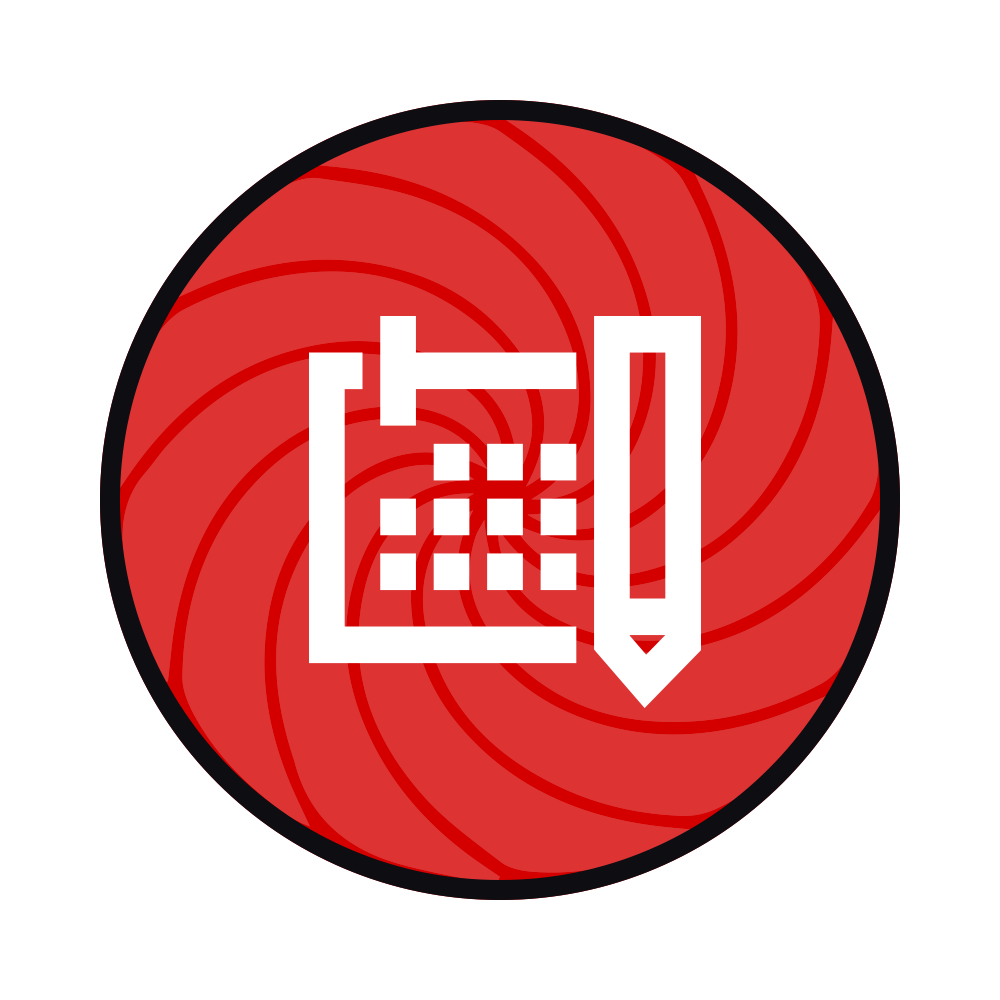 SCHEDULE! A DAY AND TIME TO TRY A CLASS FOR FREE!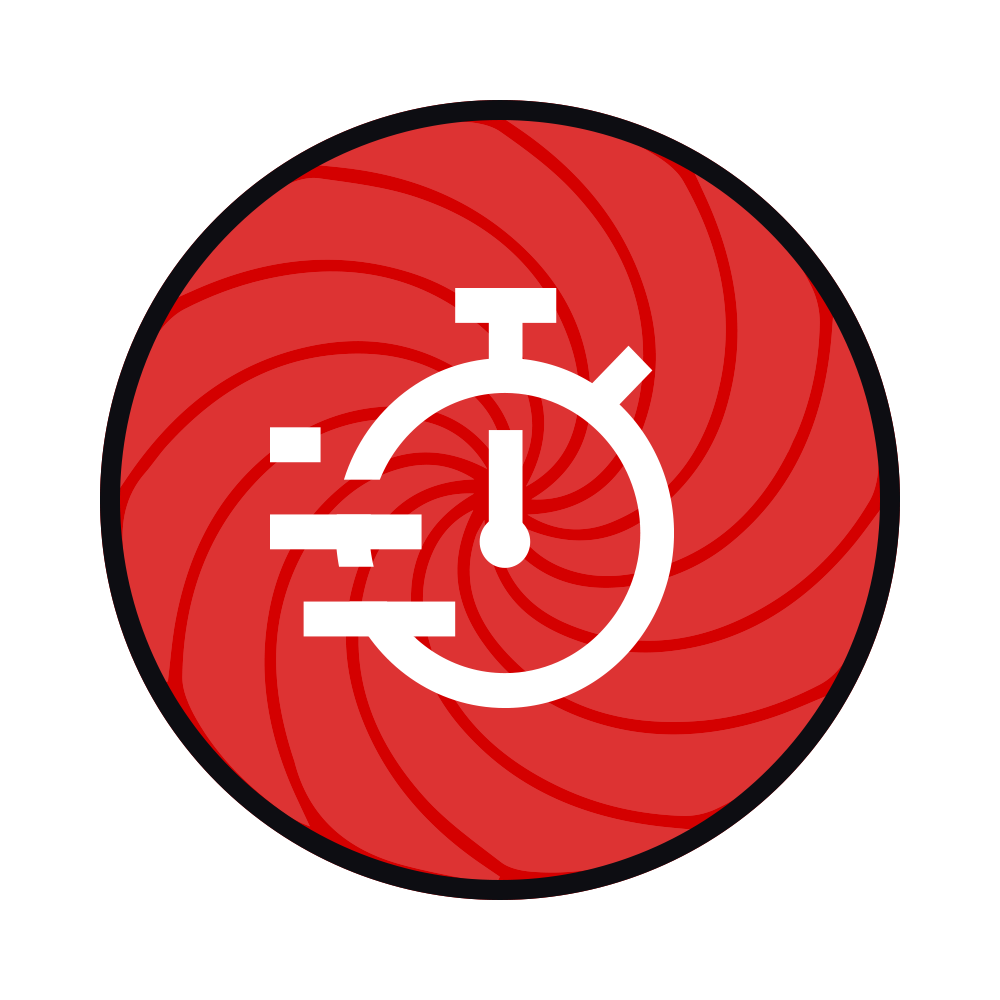 BEGIN! YOUR CHILDS MARTIAL ARTS JOURNEY
THE COMBAT ACADEMY IS YOUR PARTNER IN PARENTING
We teach the same values that you teach at home, in a positive, safe & fun environment.
The foundation of the Little Ninjas curriculum is the education and development of life-skills such as positive mental attitude, high goal-setting, perseverance, self-control, and confidence.
PARENTS, DID YOU KNOW THAT GROUP ACTIVITIES BENEFIT YOUR CHILD IN A NUMBER OF WAYS...
DEVELOPMENTAL GROWTH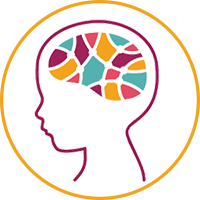 Group activities are a great opportunity for young children to further develop their social skills through structured interaction, using language to express their thoughts and needs with peers.
COOPERATION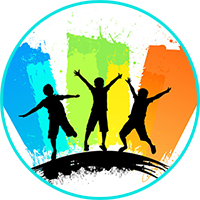 By working with their peers towards a common goal, children will further develop their cooperation skills, conversation skills, and discover how to share and be fair.
INTERACTION & TOGETHERNESS
Friendships will be encouraged between children who do not normally play together, exposing your child to the concept of working with different types of people with different points of view.
THE COMBAT ACADEMY MARTIAL ARTS PLAN: TO HELP YOU ACHIEVE YOUR GOALS.
The Combat Academy teaches traditional martial arts in a modern fitness environment. The students in our programmes experience a number of life-changing physical and mental benefits.
You will find yourself more focused and energised in both your professional life and personal life. You will perform better, feel better, and overall, be better. All you have to do is get started to start seeing the benefits! Stop doing the same mindless exercises at the gym and start working out with a purpose.
Get Started TODAY! Book a FREE Taster session or Request More Information and find out how you or your child can start training!
STUDYING MARTIAL ARTS BUILDS PHYSICAL COORDINATION AND CONTROL
Young children who learn martial arts find out quickly that each movement must be intentional. They learn to control their movements to the best of their ability.
They also practice hand-eye coordination and learn about their bodies. That means they'll be less likely to be unintentionally destructive.
YOUNG MARTIAL ARTS STUDENTS LEARN HOW TO FOCUS
Getting young kids to pay attention can feel like an impossible task. The structure of our martial arts classes shows kids the importance of focus and teaches them by having them apply it to easily-achievable tasks.
The focus they learn in the dojo is something they'll take home – and into the classroom. That's why kids who study martial arts tend to be good students, too.
MARTIAL ARTS HELPS KIDS LEARN TO DEAL WITH FRUSTRATION
Martial arts instruction requires students to pursue goals to earn new belts. Young kids can easily become frustrated when they don't get what they want, but studying martial arts helps them learn the power of persistence.
The physical activity in our classes also helps kids manage stress and anxiety by allowing them to burn it off in a safe and constructive way.
KIDS WHO STUDY MARTIAL ARTS LEARN GOOD SPORTSMANSHIP
Losing is not anybody's idea of fun, but we all need to learn how to accept a defeat gracefully and move on. We teach students that losing is part of life – and it's what you do after you lose that tells people who you are.
Even though martial arts is an individual sport, we cultivate an environment of supportive teamwork where students root for one another.
What People Say
"Me and my son have been training at the combat academy for over a year now and we can't thank Mick and Tommy enough for all their hard work and support. With their help I managed to lose over 3 stone and improve my fitness dramatically, my son as achieved an orange belt in kickboxing and soon to try for his green belt, his fitness, and confidence levels grow every week, we would highly recommend this gym to anyone who wants to get fit, lose weight and have fun"
REQUEST INFORMATION
ACCESS OUR SCHEDULE & SPECIAL WEB OFFER!
Get started today with our EXCLUSIVE offer!
Request more information to find out how you or your child can start training!