REACH YOUR FULL POTENTIAL WITH THE COMBAT ACADEMY!
Get Started TODAY! Book a FREE Taster session or Request More Information and find out how you or your child can start training!
Boxing – Develop your skillset & Transform Your Health, Energy & Vitality
Our Boxing Program teaches the Noble art of Boxing in Fun, Interactive Trainer Led group classes which breakdown the art and skill of boxing; while offering a workout that packs a punch!
This program is suitable for students of all ages (14yrs and up) and fitness levels. Our comprehensive Curriculum takes this traditional sport and teaches its art and science in a modern structured format while retaining the old school approaches for building strength & athleticism unique to boxing.
Our students say that the challenge of learning and developing as boxers gives them a focus and purpose unmatched by other fitness routines.
Fitness just got a whole lot more rewarding and fun!
Our Schools
What makes The Combat Academy different from other martial arts schools?
WHAT MAKES THE COMBAT ACADEMY BOXING DIFFERENT
FROM OTHER BOXING GYMS?
We focus on structured learning with clear goals
All classes are led by qualified experienced staff.
Our facility is always clean and features a judgement-free zone in a fully matted, fully equipped top of the range setting.
We focus on Personal Development and Personal Health & Fitness Goals rather than on the competitive sporting aspects of boxing.
BETTER YOURSELF WITH EVERY CLASS!
Our Boxing Classes help you build core strength, increase your flexibility, learn how to defend yourself and the people you love and are phenomenal for;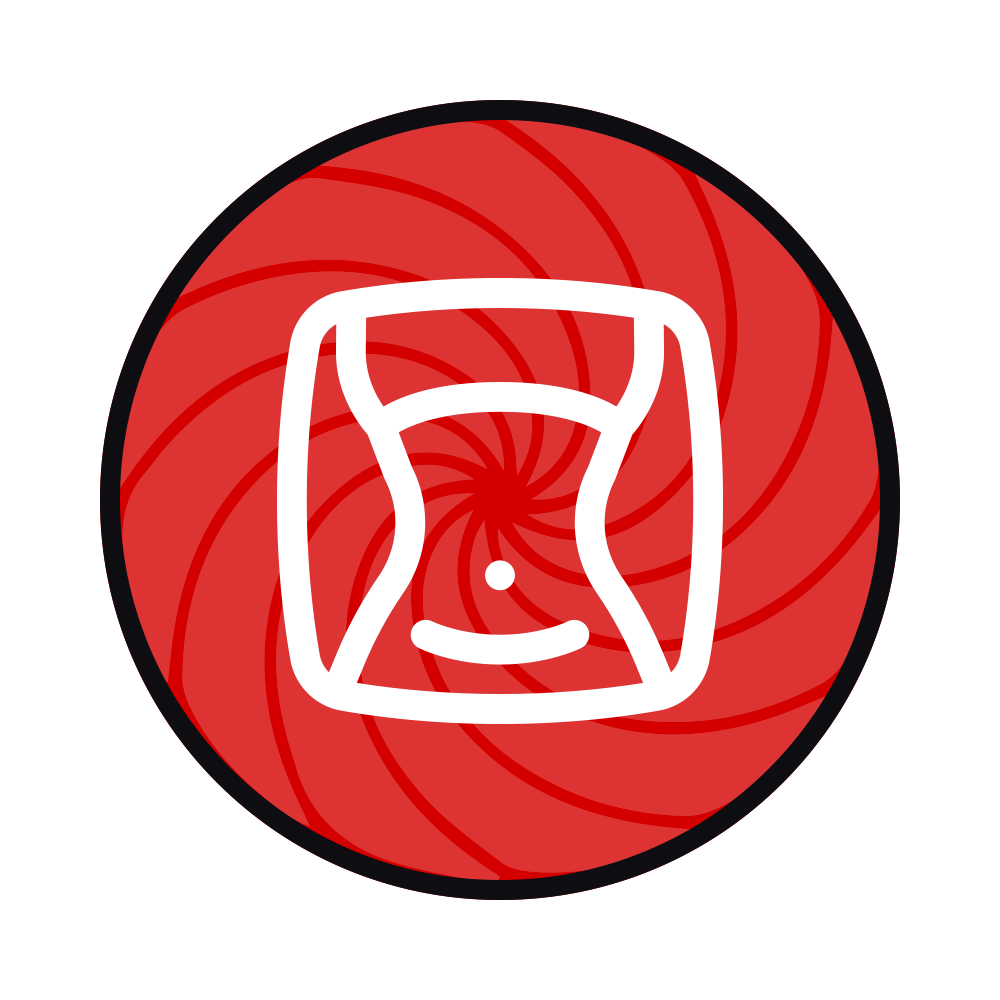 Weight loss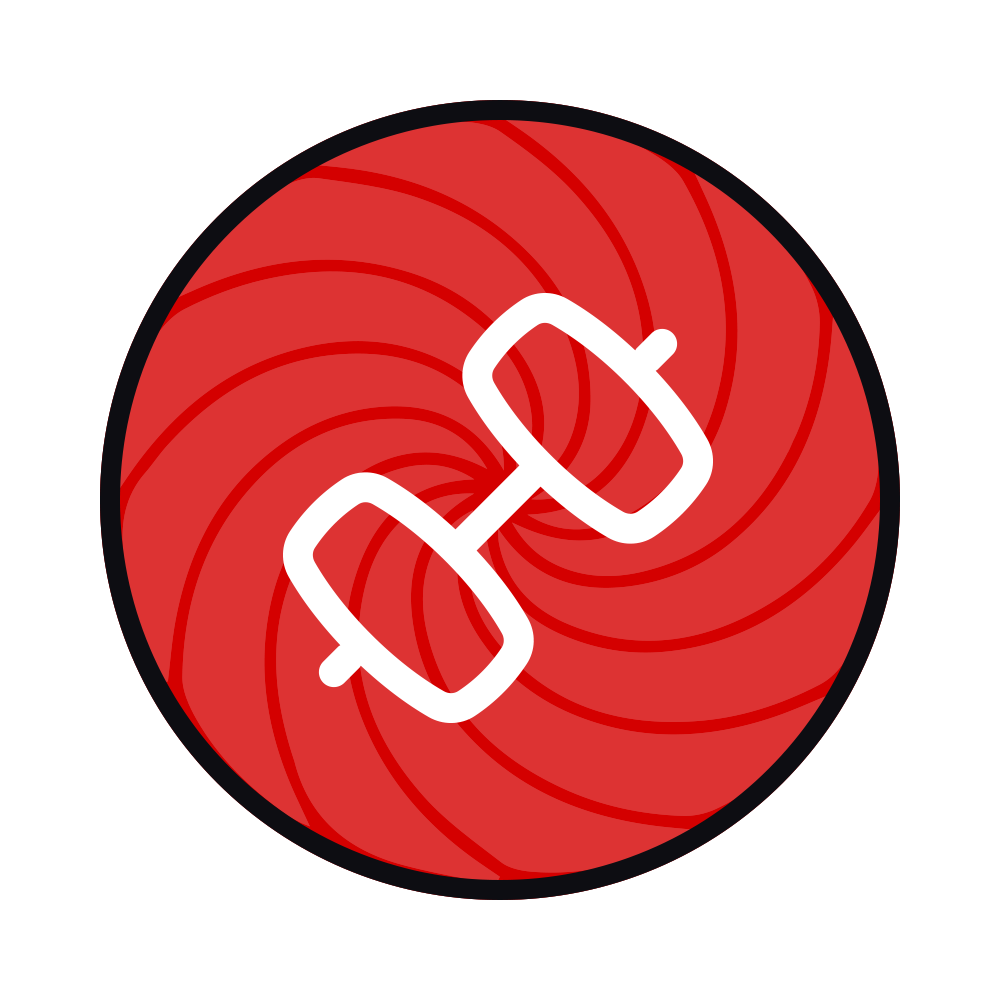 Building and Toning muscle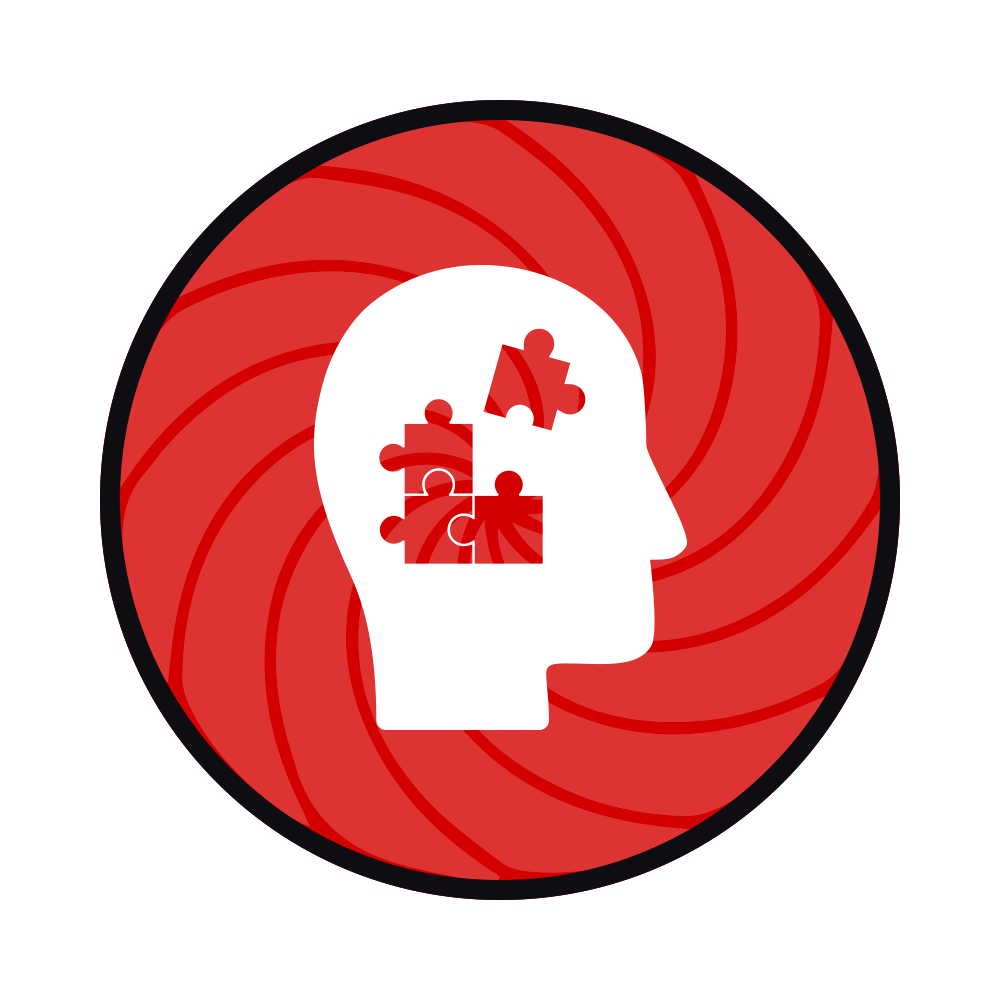 Developing Confidence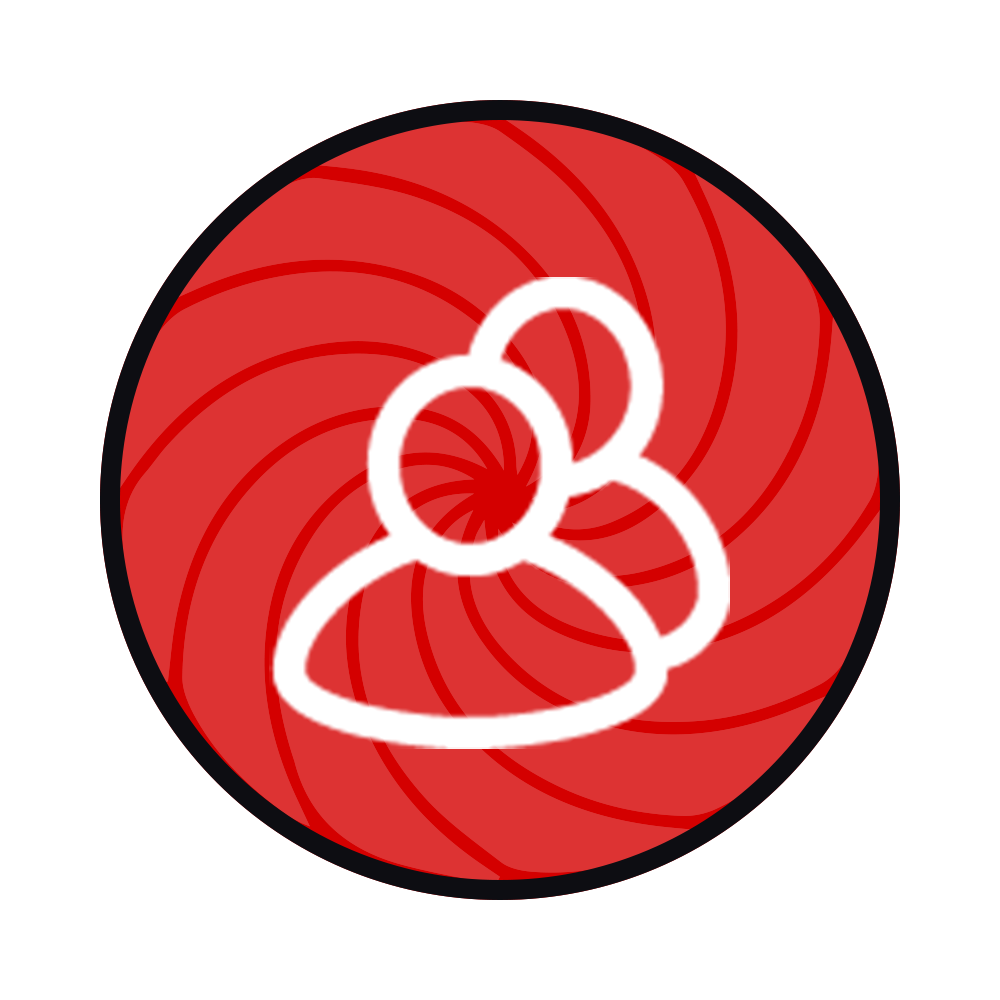 Meeting New Friends
Whatever your fitness goals are, you can achieve them in our classes.
Get Started TODAY! Book a FREE Taster session or Request More Information and find out how you or your child can start training!
CHALLENGING, CALORIE-BURNING WORKOUTS
One of the keys to losing weight is finding a workout that you genuinely like doing.
Boxing workouts are fun and challenging. They burn calories while also building muscles and ramping up your metabolism.
Regular Boxing Training can help you lose weight steadily, especially when combined with a healthy diet.
And because the sessions are focused on developing your skills they create an abundance of fitness without ever feeling like fitness is the focus.
#FitnessDisguised
REGULAR EXERCISE HELPS CREATE HAPPINESS AND ALLEVIATE ANXIETY
All people need an outlet for their worry and anxiety – and Boxing classes provide it.
In the absence of such an outlet, you might carry anxiety inside of you and inadvertently take it out on other people.
Boxing classes burn calories, release tension and anxiety, and help keep you on an even keel mentally and emotionally.
Our Boxing students tell us that their training with us is their key tool for managing their minding and maintaining a strong and positive outlook on life.
3 WAYS OUR BOXING CLASSES HELP YOU REACH YOUR POTENTIAL:
BRITS are physically inactive
PEOPLE die due to cardiovascular diseases
(every day)
PERCENT SUFFER FROM DEPRESSION
(less likely in people who exercise)
DO NOT BECOME A STATISTIC.
Join the ultimate full body & mental workout with the Combat Academy.
Don't be the person who is stuck in their comfort zone with no way out.  Without a workout routine that you're committed to, you'll see your metabolic speed and cardiovascular health decline.
This is why it's so important for adults to find ways to help themselves feel better every day!
CELEBRATING SUCCESS & ACHIEVEMENT
Our Boxing Program is different to the type of training you would encounter in a traditional Boxing gym in that we have structured taught sessions based on the foundation of a sound Program Curriculum written and developed based on years of training and experience.
Our Boxers are supported from beginner to advanced level through our comprehensive learning curriculum. All students are level tested every three months to focus their learning, measure their progress and celebrate and reward their success as they progress through the ranks and develop genuine boxing skill.
What People Say
"Me and my son have been training at the combat academy for over a year now and we can't thank Mick and Tommy enough for all their hard work and support. With their help I managed to lose over 3 stone and improve my fitness dramatically, my son as achieved an orange belt in kickboxing and soon to try for his green belt, his fitness, and confidence levels grow every week, we would highly recommend this gym to anyone who wants to get fit, lose weight and have fun"
REQUEST INFORMATION
ACCESS OUR SCHEDULE & SPECIAL WEB OFFER!
Get started today with our EXCLUSIVE offer!
Request more information to find out how you or your child can start training!